Vanessa Hensel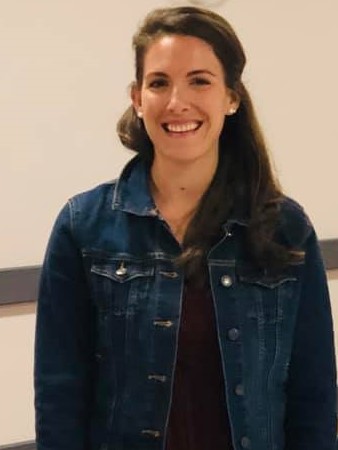 I grew up in Meaford & started skating with the Meaford SkatingClub since the age of 4. During my skating career I accomplished 3 Gold levels: Dance, Skills & Interpretive along with Senior Silver Free Skate. After High School, I went to Fanshawe College where I graduated from the Fitness & Health Promotion program as well as the Recreation & Leisure Program. I also became a Certified Personal Trainer & Fitness Instructor. Soon after graduating I moved back home and continued to pursue my love for Figure Skating. I became a Certified Can Skate Coach as well as a Level 1 Certified Skating Coach and have been working with the Meaford Skating Club since 2009. I love watching the kids learn and have fun!
Kim Yzerman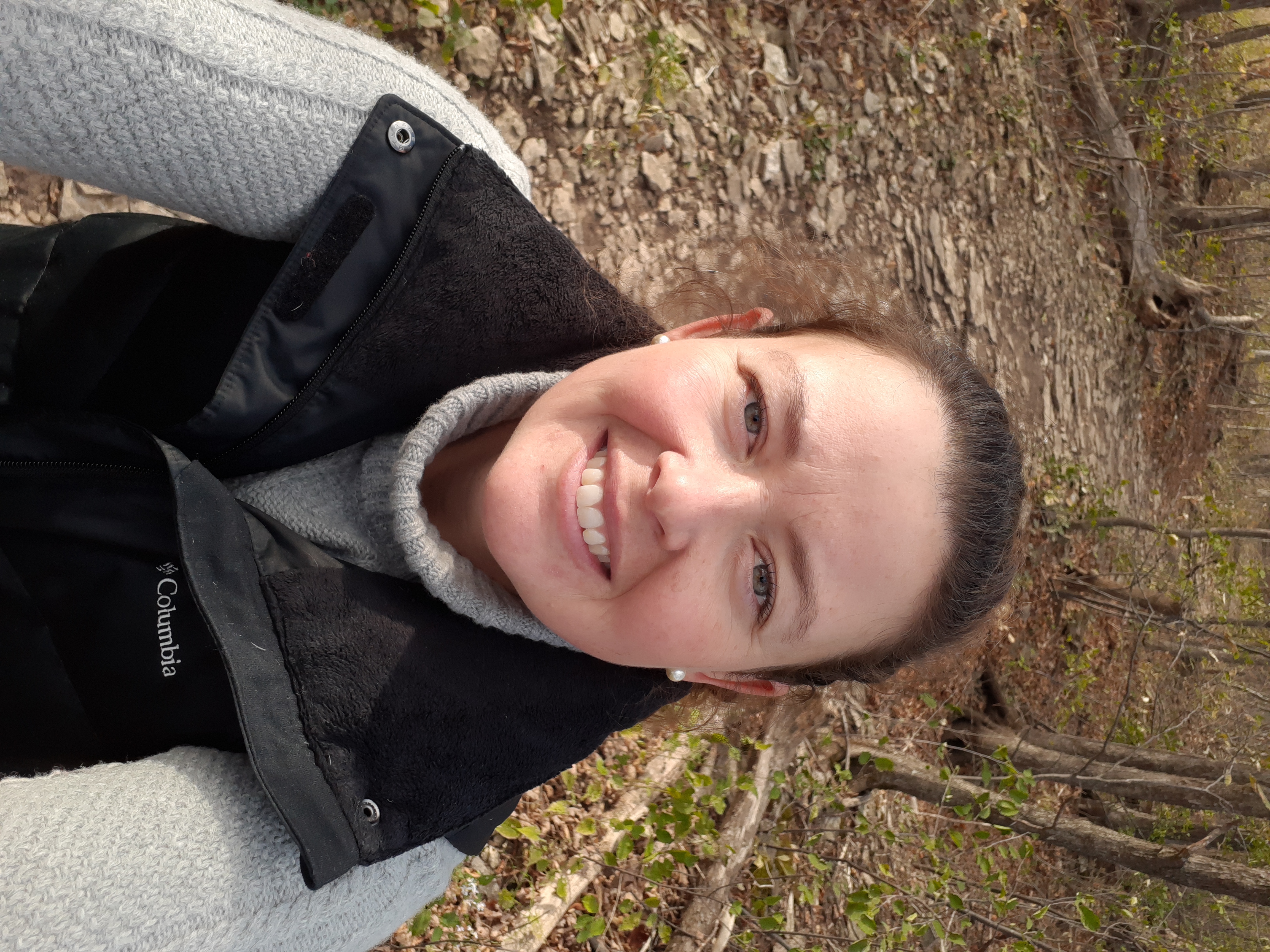 I have recently moved to the Collingwood area from Cambridge ON. For the last 24 years I have been professionally coaching with the Hespeler Skating Club. As an ameateur skater I trained with the Preston Skating Club/Champion Training Centre where I competed at the WO Sectional level and achieved 2 GOLD levels: Skills, Dance along with my Junior Silver Free Skate and as an adult I am working on my Silver & Gold Interpretives.
I am a certified Regional Skating Coach obtaining most Level 2 components with a background in jazz, tap, ballet and gymnastics. My love for coaching and working for kids led me to my career as an Educational Assistant. For the last 18 years I worked at various elementary and secondary schools supporting students with learning, behavioural and physical exceptionalities. I look forward to being part of the Meaford Skating Club family.
Emma Fulford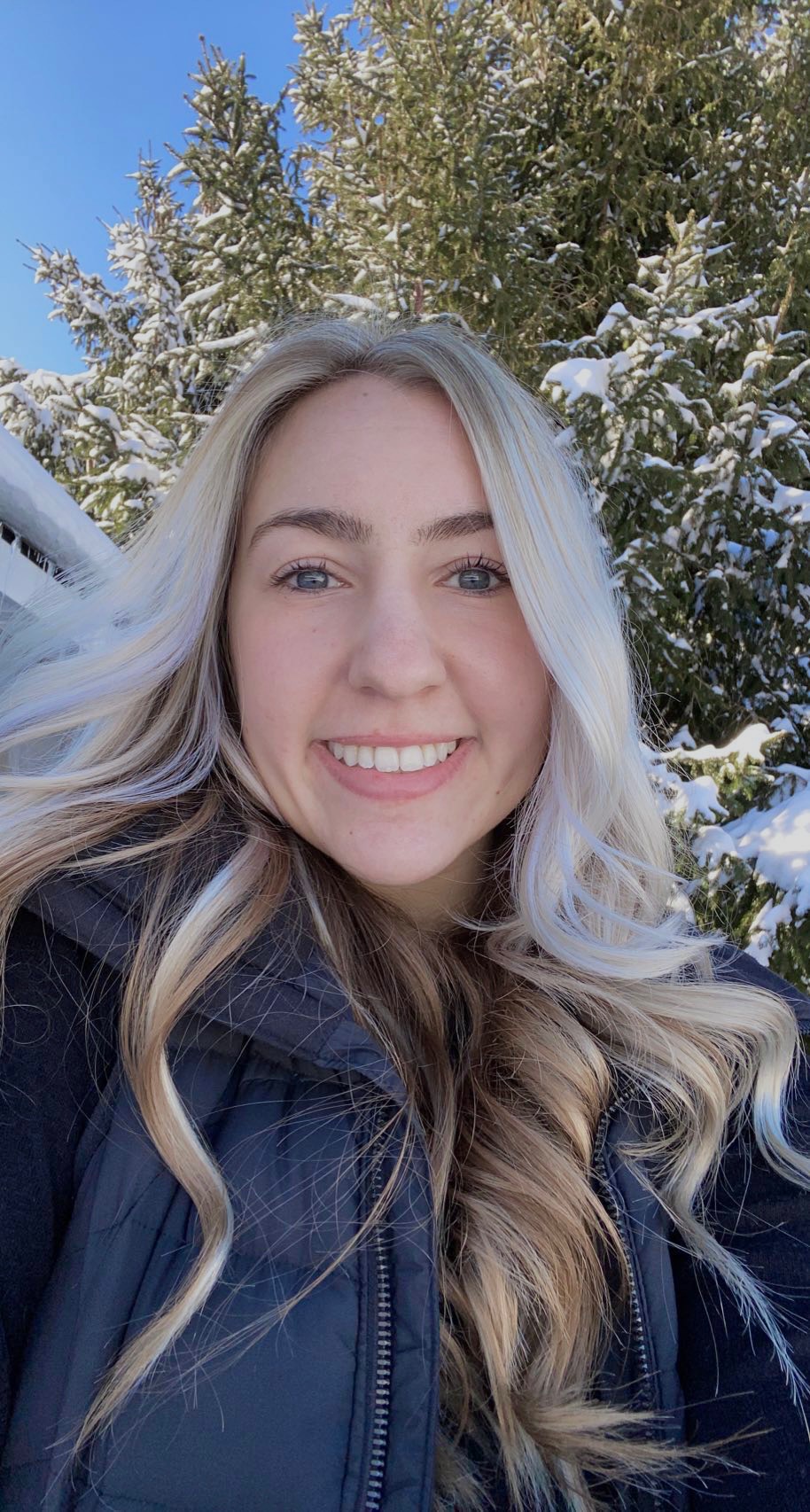 I am a former coach and skater of the Meaford Skating club and am so excited to be back! I started skating at the age of 5 and instantly fell in love with it. I competed at 3 provincial championships and am the 2017 All Ontario bronze medalist in the Star 8 category. During my skating career I also completed my gold skills, dance and free skate along with my silver interpretive. This past spring I graduated from Fanshawe College with my diploma in Fitness and Health Promotion and also became a certified personal trainer and fitness instructor. I am super excited to be back with the MSC teaching CanSkate!
Bottom Content Title
This is an additional section to be able to add content